Do you know where this is Boundary Post is located?
Posted by scott on Feb 25, 2011 in Blog | 0 comments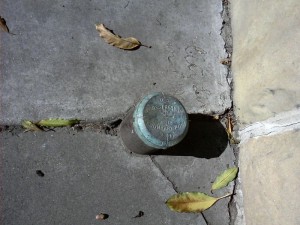 First one to guess correctly in the comment box wins a free family ticket to the Spring BBQ.  Remember to leave you email address so we can contact you.  Good Luck!