The Trails Council is holding its second trail maintenance project for the Beach to Backcountry Trail at Gaviota State Park. Last November the volunteer crew cleared a long section of the trail that was overgrow with poison oak. On Saturday, January 18th we will continue to brush the trail on our way to the Wind Caves.
The Beach to Backcountry Trail extends from the beach at Gaviota State Park to near the Vista de las Cruces School.  It's one of most beautiful trails on the Gaviota Coast.
Come join us on Saturday, January 18, 2014, 9:00 am - 3:00 pm for a fun day of work and help us clear the brush.  Most of the work will be light lopping and trimming and some heavier brush removal.
For more details visit http://www.meetup.com/Santa-Barbara-Trail-Volunteers. If you are not already a volunteer feel free to sign-up to be notified about future events. Tools, snacks, water and food will be provided including a delicious feast at the end of the workday. The meeting spot is:
Vista De Las Cruces School Parking Lot
9467 San Julian Road, Gaviota, CA
If you are not familiar with the Gaviota State Park trails take a look at this map: http://www.parks.ca.gov/pages/606/files/gaviota_map.pdf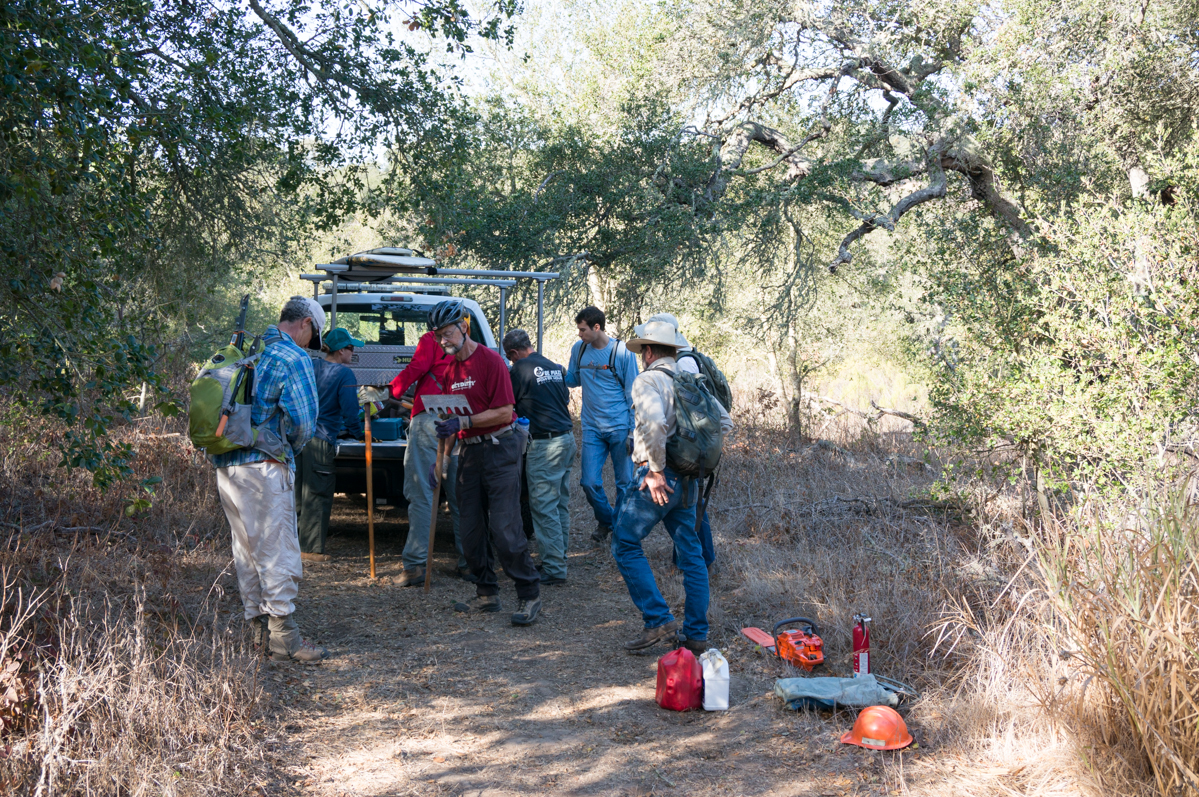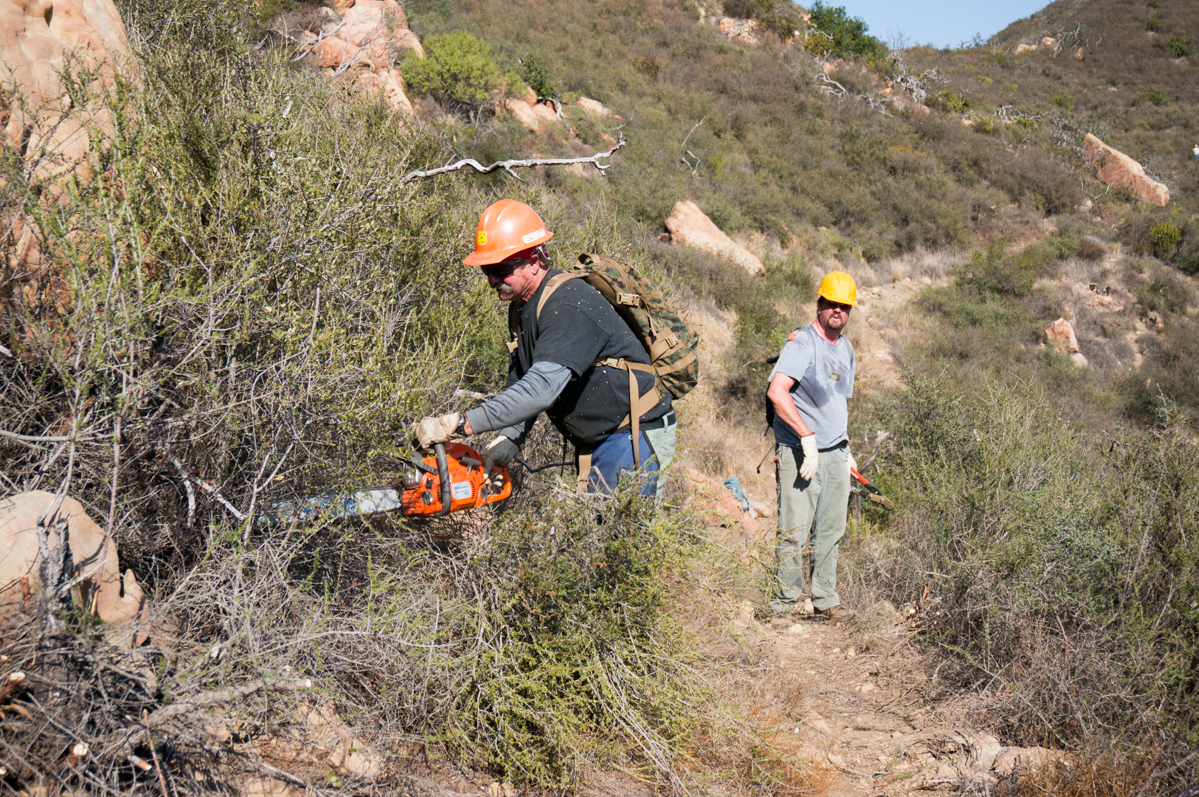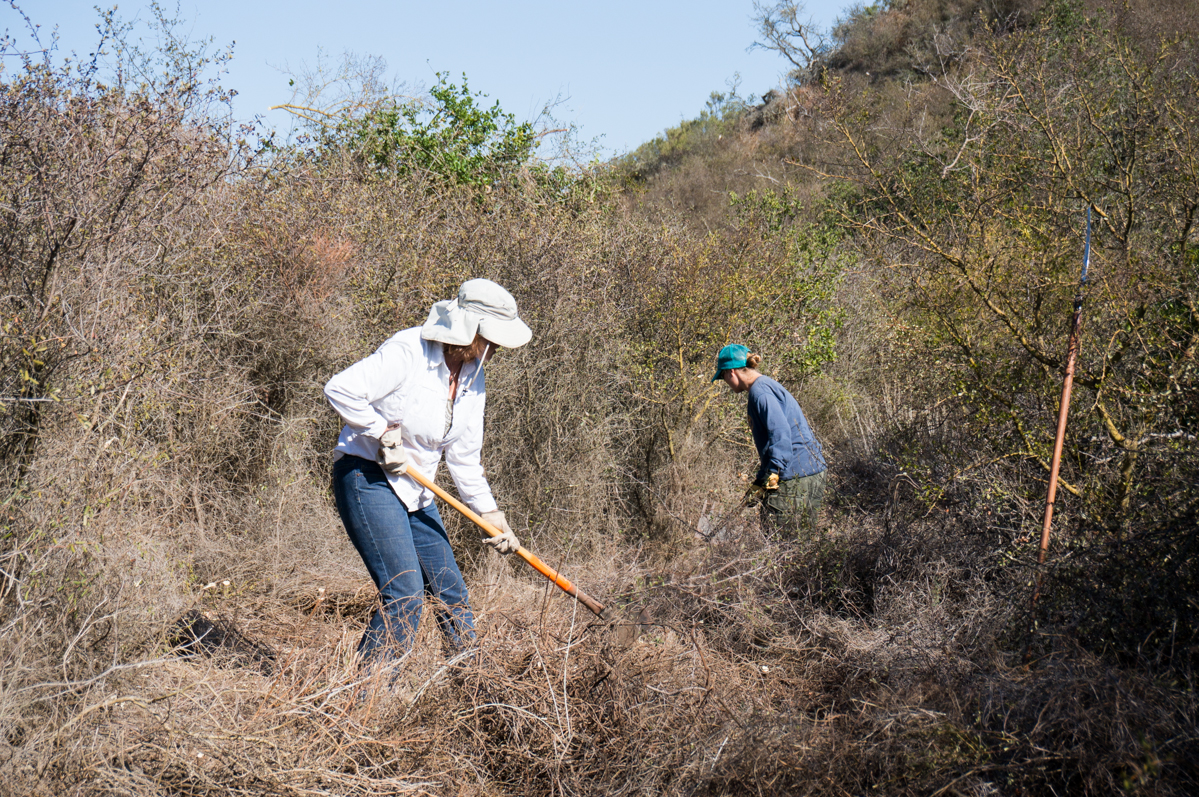 Photos by Ray Ford