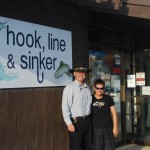 4010 Calle Real, Santa Barbara, CA 93110, United States
Wall to Wall Salt water and Fresh water tackle, plenty of rods and reels. Everyone who comes in s...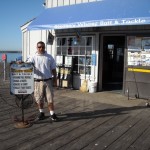 230 Stearns Wharf, Santa Barbara, CA, United States
Located on Santa Barbara's Historic Sterns Wharf.  When completed In 1872, it became the longest ...