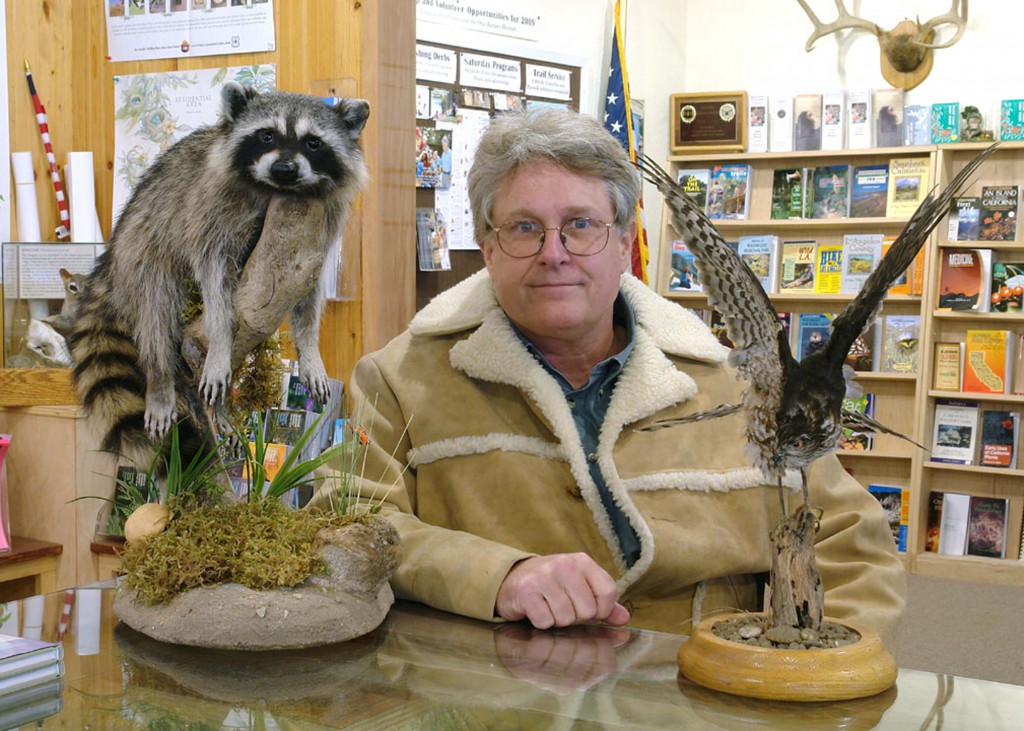 Saturday, August 20th.  
At 10:00 am Mike Havstad, photographer, teacher, geologist, gem miner, collector of  rocks,  minerals,  fossils,  meteorites,  shells, and coins, will present a program that may connect your youth to a hobby that could possibly keep your child out of trouble during his/her challenging adolescent years.  This could be the catalyst that leads to a life-long hobby or maybe even a career for one or more youth who attend this program!
Participants will learn how to properly handle, preserve, display, label and store their collection.  A useful hand-out will be provided, which lists gem and mineral clubs, their shows and other valuable information.  Beautiful minerals, fossils and shells will be on display as well as meteorites that were once travelling through space at 25,000 to 50,000 miles per hour.
Starting a Collection, a one-hour program, was originally designed to help cub scouts fulfill requirements for earning a collecting belt loop and pin.  This year the public is invited.  What age group should attend?  All ages are welcome, in particular, youth from the third to sixth grade.  Adults need to stay with their youth.
Mrs. Webb, my sixth grade teacher, introduced me to the hobby of collecting minerals and rocks.  This led to a college degree in earth science, working as a gem and mineral miner in San Diego, teaching high school science, a position as staff photographer at the Gemological Institute of America, and creating a collection of birds and mammals for the Wheeler Gorge Visitor Center.  I owe her a debt of gratitude. This class is a way of thanking her and all the dedicated teachers who have had an impact on our youth. Bless them all, I kept out of trouble and had a lot of fun along the way!
Donations, which are used to pay for programs, is $3.00 for adults, kids 5 to 18 $2.00, and kids under the age of 5 are free.  The Wheeler Gorge Visitor Center is located on Scenic Highway 33, a one half hour drive north of the city of Ventura and fifteen minutes from Ojai.