As a non-profit trail centric organization we rely on people volunteering to help us meet our goals and objectives. We have positions open on our advisory committees in addition to the need for people to volunteer for trail maintenance.
Trail Maintenance
We collaborate with the Santa Barbara Mountain Bike Trail Volunteers, Santa Barbara County Outdoor Foundation, Los Padres Forest Association and others to coordinate trail volunteer projects throughout the county. Go to http://sbvolunteers.org/ to learn about upcoming trail maintenance events and register for event notification via email.
General Support and Advisory Committees
We are currently looking for volunteers for our advisory committees with the following interests
New Trail Advocate
Event Planning
Membership Development
Fundraising
Grant Writing
News Editor, Writer or Reporter
Publicity, Public Relations
Graphic Design
Photography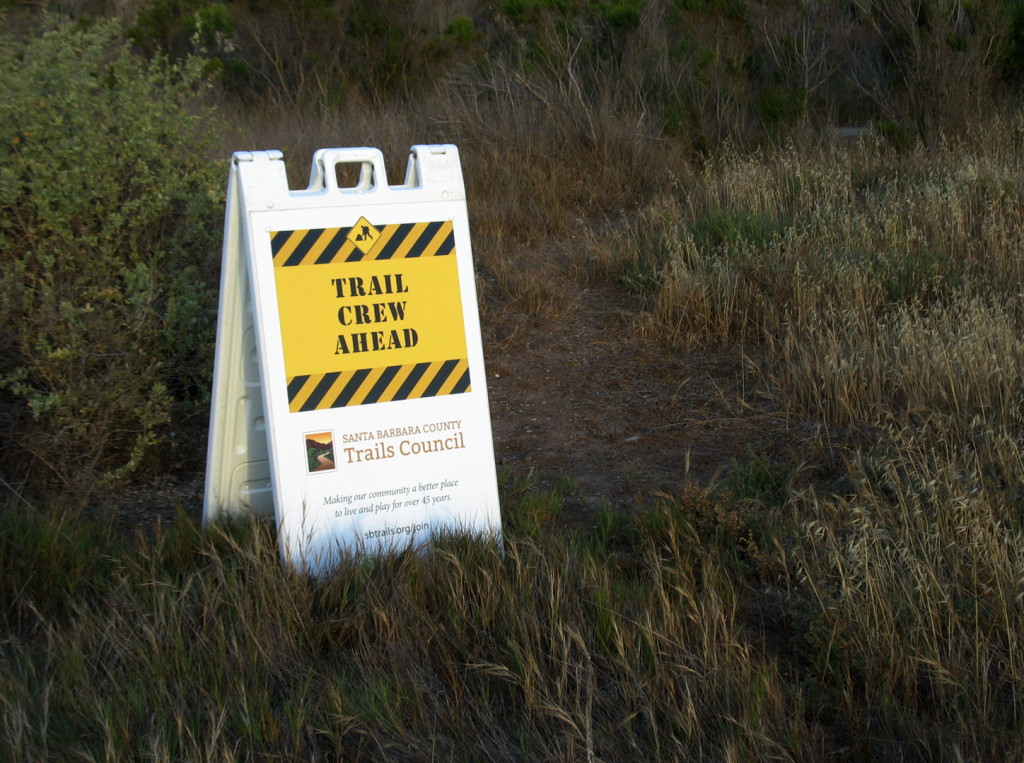 .